Owen Industries is excited to be a part of the
Henry Doorly Zoo's
new state of-of-the-art exhibit, Owen Sea Lion Shores!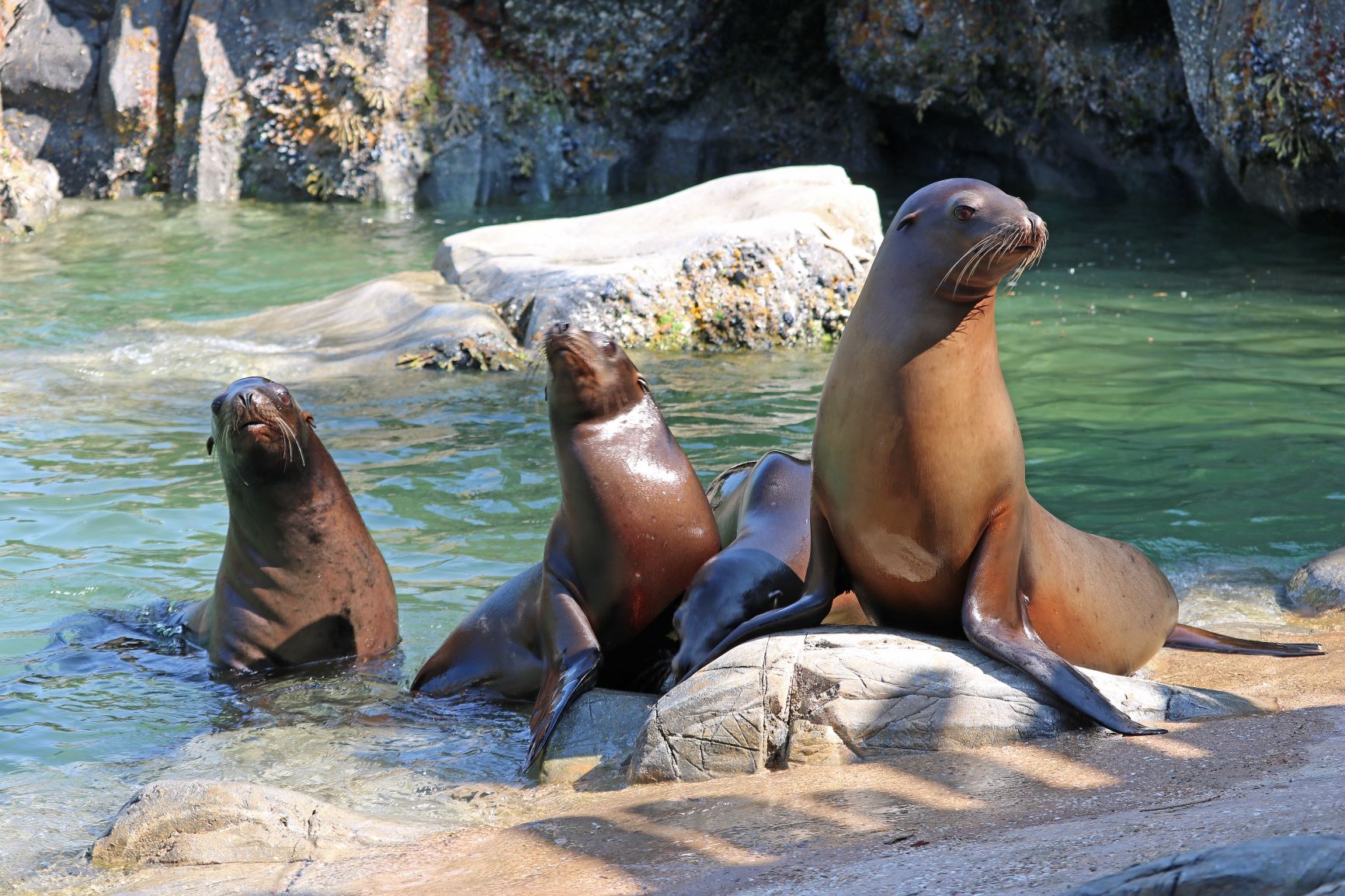 The project includes a 40-foot-long underwater viewing window, realistic Pacific Ocean atmosphere with heated rocks, sandy beaches, underwater kelp forest and a 275,000-gallon saltwater pool. 
Owen Industries was also a part of the original sea lion facility built in 1972. Click on the link below for more information on the original sea lion exhibit.
https://owenmetalsgroup.com/blog/do-you-know-the-history-of-the-owen-sea-lion-pavilion/
The exhibit was opened to the public on Friday, September 4th with a ribbon cutting ceremony. We are very happy to be a part of this amazing addition to the Omaha Zoo!