Quality & Excellence since 1885
Owen has been setting the standard for first-step metal processing since 1952.
Our state-of-the-art facilities enable us to provide world-class speed, flatness, and edge quality. We offer top-of-the-line first-step metal processing, including oversized tube cutting, large format laser cutting, and more. We can handle nearly any material size since our stretcher leveling machine is one of the largest in the world!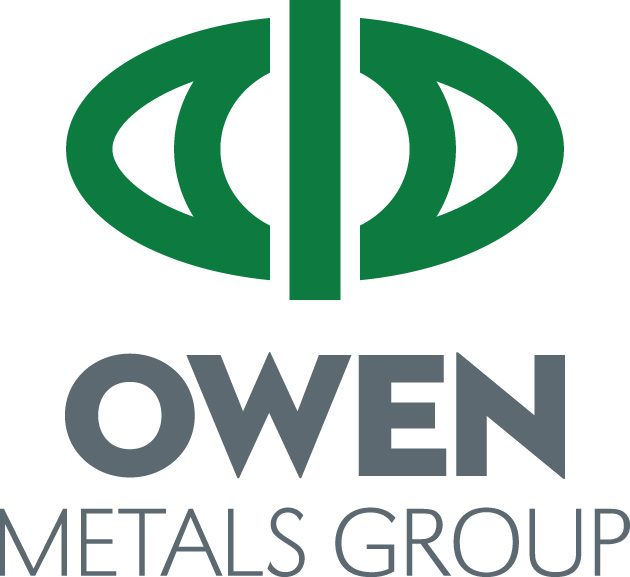 We see our relationship with Owen as much more than that of a supplier of steel. Owen supports our company as an extension of our manufacturing capabilities, as a source for new sales when their other customers can benefit from our capabilities and also as a commodity advisor on steel pricing.
OUR CAPABILITIES:
Large Format Laser Cutting
Plasma & Flame Cutting
Tube Laser Cutting
CNC Cutting
CNC Machining
Drilling, Bending & Shearing
MATERIALS SELECTION
At Owen, we stock and process a multitude of products, including aluminum, carbon, and stainless sheet/plate. Our processing experts also handle all sizes of channel, rectangle, round and square tubing, as well as flange beams and bars. Let us be your one-stop-shop for all kinds of metals and formats!
CUSTOMIZED PACKAGING
We realize how frustrating it can be when product deliveries are hard to handle or arrive damaged. That's why every order you get from us will arrive on fresh pallets, arranged to your specifications. You won't have to fumble around with sagging/splitting pallets, disorganized orders, and parts damaged in transit. We can even manage individual kitting per your specifications.