We achieve operational efficiencies by combining our equipment integration capabilities and software development expertise.
Owen has developed systems that integrate wireless touchscreen tablets and barcoding for inventory management, finished goods, and order processing.
​These operational tools have enabled us to eliminate paper handling on the floor, reducing the time it takes to process orders through the shop.
Ultimately, customers reap the benefits when Owen's staff has the advanced technology to fulfill orders faster and more accurately than ever!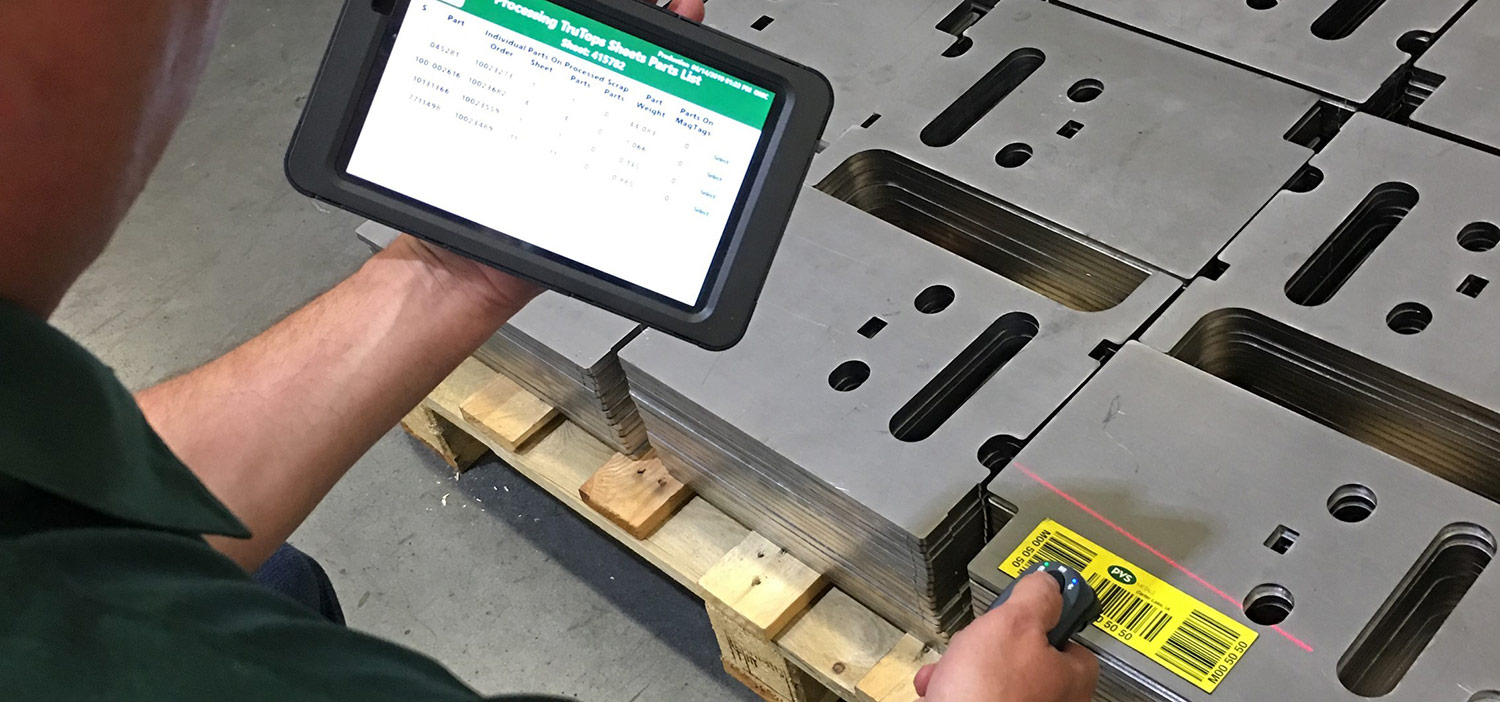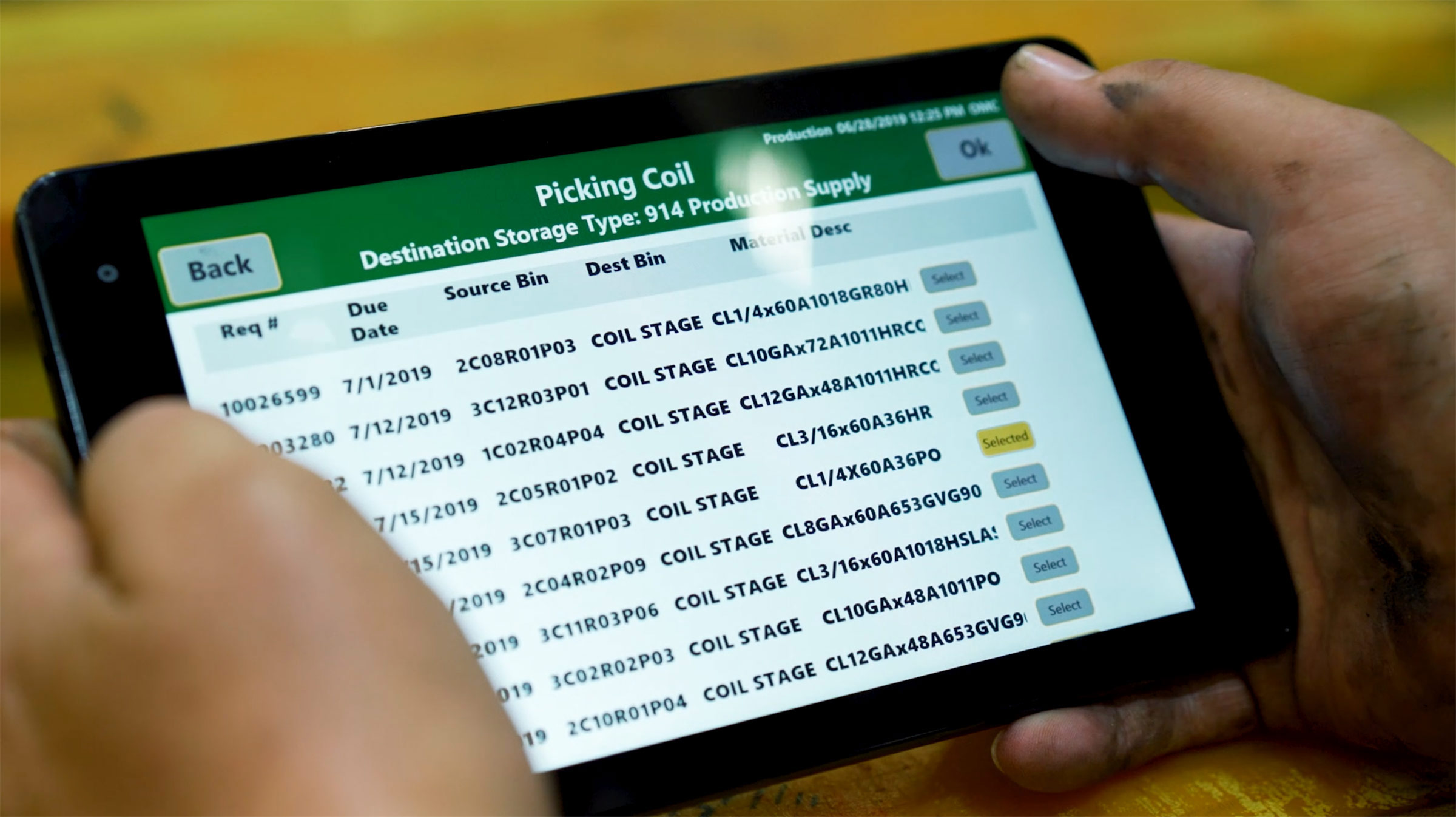 Our industry-leading software solutions have really revolutionized our operations. Solutions like barcoded magnetic tracking tags to machine integrations have really given us and our customers real-time visibility of orders as they work through our shops!