Quality & Excellence since 1885
Owen has a 50-year history of leadership in the steel distribution business. Our Midwest facility houses millions of pounds of steel in a wide variety of sizes, shapes, and grades to meet your most demanding requirements.
At Owen, we are committed to giving you the very best service available anywhere. From our qualified sales staff to our experienced warehouse personnel, our goal is to have steel ready to deliver whenever you need it. We are committed to putting your needs first. With more than 30 semi-tractor trailers and straight trucks in our delivery fleet, our expert-trained staff will not only provide you with products that meet your specifications, but also your deadlines.
Our flexible customer service promise allows for one-time single-part orders and reoccurring multi-part orders. We don't just supply what our customers need; we are part of your supply chain management. With Owen, you will receive a quality product with every order.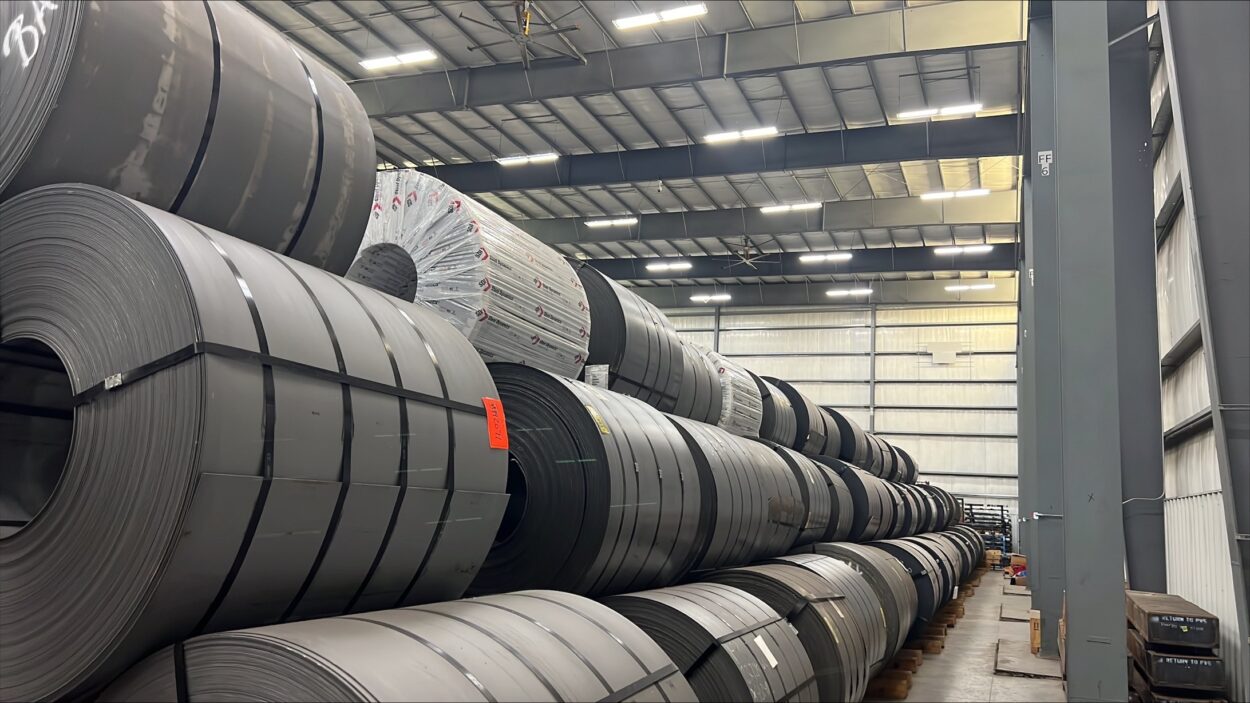 Owen has been our choice for hot roll sheet supply for years now. As a vendor, they have always treated us as though we are their number one priority. Knowing they have many customers to take care of, that definitely means a lot. Keith, Kent, and Tina have been great for us to work with and we look forward to future continued business.
JUST-IN-TIME DELIVERY
Owen's record of on-time delivery is one of the best in the industry. We have one of the most interoperable production order management systems in the world. Fast deliveries and short lead times are a cornerstone of our commitment to serving customers.
WHAT WE OFFER:
Access to a substantial inventory of steel that can be quickly picked and shipped or customized to fit your specific needs
Online customer portal for 24X7 ordering and real-time job tracking across all production facilities
Ongoing communication between the customer, project team, shop, office, and delivery fleet
ISO 9001: 2015 compliant processes proven to facilitate consistency and accuracy