WE RECOGNIZE THE OPERATIONAL BENEFITS OF INTEGRATING EQUIPMENT INTO Our SOFTWARE APPLICATIONS.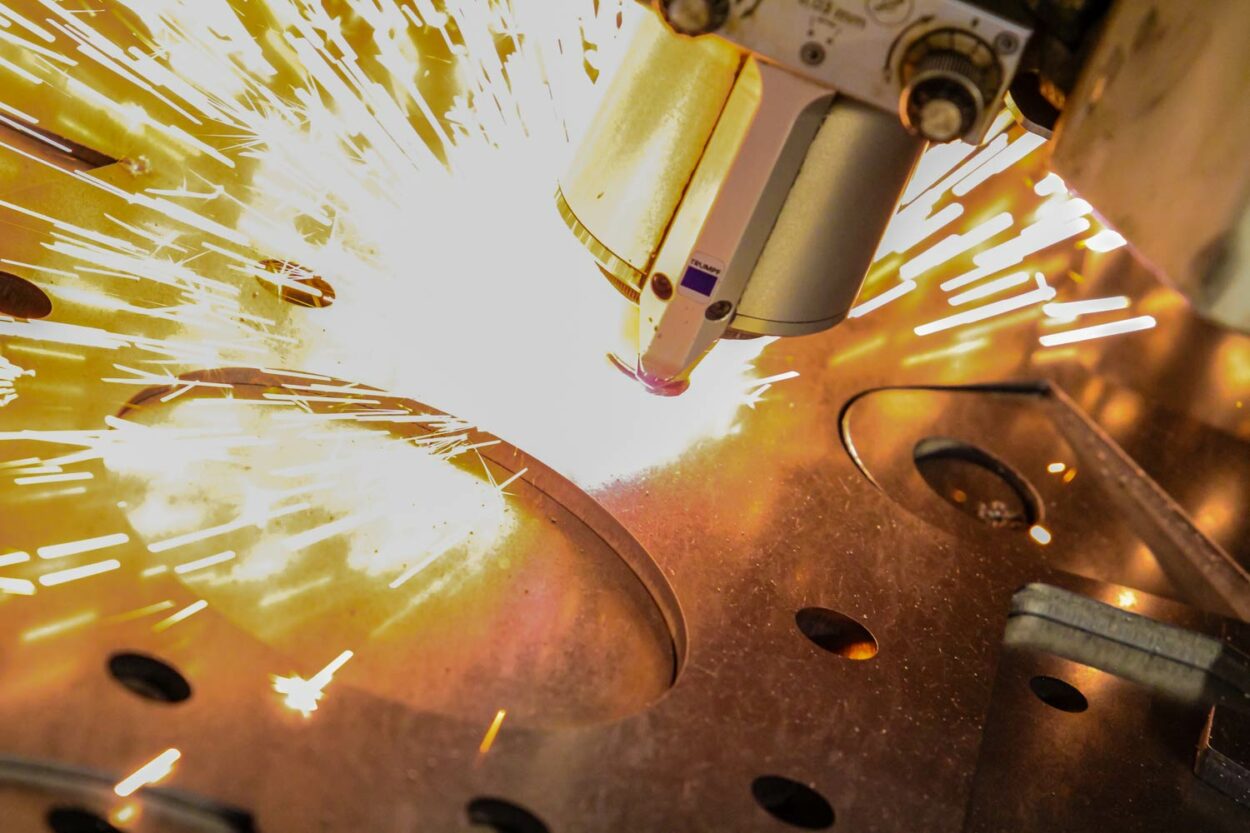 We worked directly with Owen's seasoned software development team to design and develop one of the most comprehensive and integrated solutions to our TruTops™ production control software worldwide!
The visibility achieved through integration increases the overall efficiency of our operation, affecting everything from internal order processing to external customer communication.
Owen has collaborated with equipment and software manufacturers to realize these benefits. Our software development team has created more than 24 unique bidirectional interfaces, and we continue to develop new interfaces today. This integration effort allows for seamless order transmission and the delivery of production results from essential operational equipment as well as software applications.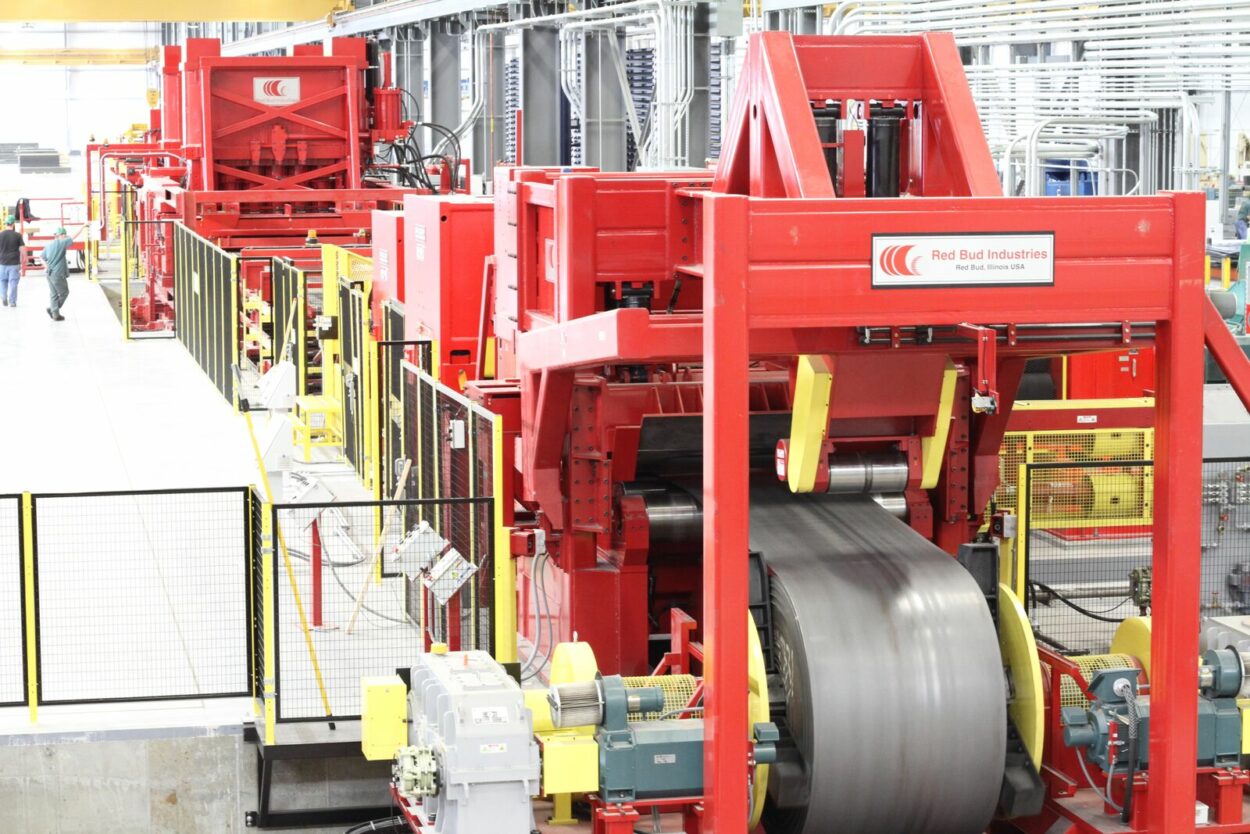 Some of Owen's integration efforts include the following bi-directional interfaces:
Stretcher leveler
Multiple laser machine manufacturers
Quality and inspection software platforms
Shop and office consumables manufacturer
Crane operation and positional placement manufacturer
Transport and proof of delivery system
When I joined Owen almost 23 years ago, it was evident that technology was a key factor in the company's strategic plan to be an industry leader. Not only were they committed to purchasing state-of-the-art equipment, but also to investing in technology and software development to supplement them – and that commitment still holds true today.