Slagger.com offers a direct connection to original OEM parts that fit perfectly every time.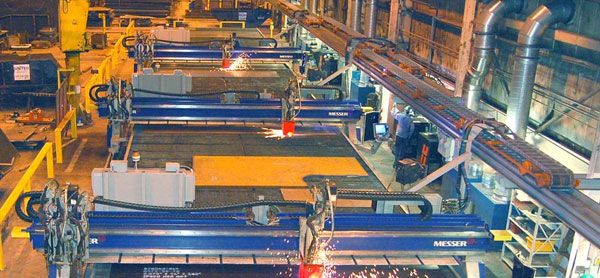 Owen's 24X7 online ordering capabilities make it easier to keep your operation running efficiently.
Owen's commitment to excellence extends beyond our facilities to our Slagger.com eCommerce platform. Slagger.com gives customers immediate access to purchase OEM replacement parts and maintenance supplies. It integrates with our ERP system, making purchasing by PO number or credit card easy. Since every piece is made on-site, Owen customers can count on quickly receiving parts of the correct grade, thickness, and material.
Through our eCommerce platform's ordering capabilities, Owen is helping customers:
Quickly find parts and supplies with our filter and search features.
Minimize downtime by getting Slagger parts and supplies faster than ever.
Increase profit margins by reducing the time and materials required to keep the Slagger performing at its best.
Save money by providing easy-to-access preventative maintenance products that extend the life of slats, slat trays, and more.
Visit Slagger.com to learn more about Owen's eCommerce tools.
Owen's Slagger.com ecommerce site's ability to order parts easily and have them shipped directly to our operational facilities has significantly reduced our operational downtimes!