Industrial fabrication of structural steel for commercial, nuclear, and bridge work
As one of the top industrial fabricators in the United States, Owen consistently produces quality structural steel products for projects up to 20,000 tons around the world.
From our engineers to our managers to our accountants, every employee utilizes the latest technology to meet project requirements on schedule, within budget and exactly as the customer specifies. As part of Owen, a family owned and operated group of steel fabrication and steel service centers, we have access to a large inventory of products, including sheet, plate, structural, tool steel and long stock, as well as access to precision equipment unrivaled in the industry. We offer precision cutting, drilling, sawing, bending, blasting, painting and much more. And with more than 500,000 rail-serviced square feet under one roof and 30 acres of storage area at our disposal, we can provide solutions to the largest of your challenges.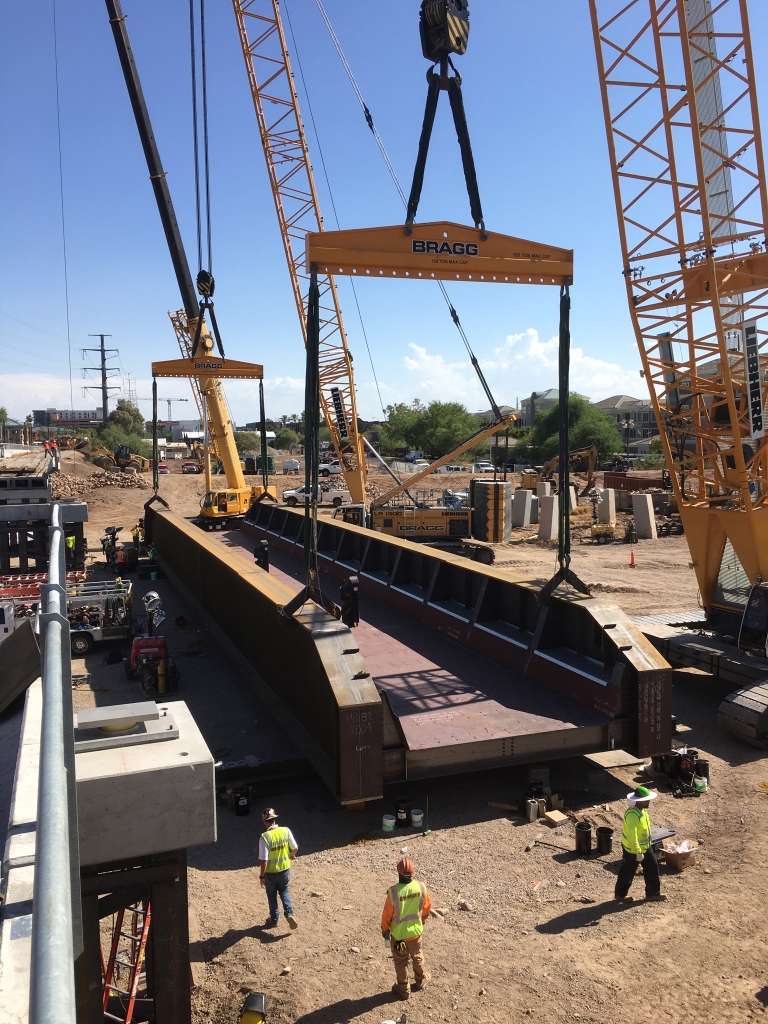 What we offer:
State-of-the-art equipment and certified staff to ensure superior workmanship
Strategic partners in the Pacific Rim & Europe
High-tech computer systems, such as SAP®, SDS2, electronic file cabinets, EDI and 3D Modeling
Online customer portal for 24X7 ordering and real-time job tracking across all production facilities
Ongoing communication between the customer, project team, shop, office, and delivery fleet
ISO 9001: 2015 compliant processes proven to facilitate consistency and accuracy
Use of net conferencing and project websites