We are proud of every job we do, no matter how large or small. We welcome the opportunity to work with you.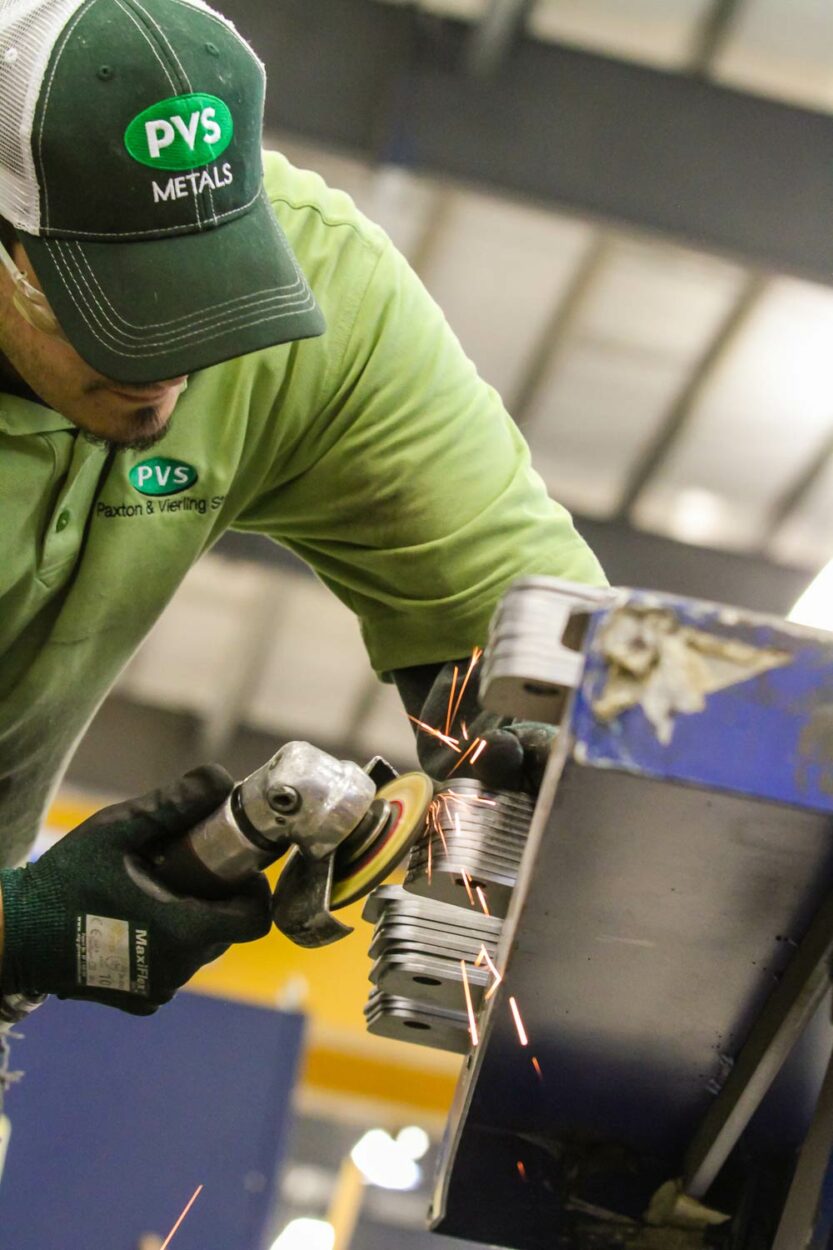 Owen has been leading the steel industry for centuries, with a legacy extending to 1885. Our commitment to excellence and innovation has propelled the company's growth, as well as our long-standing relationships with customers. Our unrivaled attention to quality and our ongoing investments in best-in-class technology exemplify this commitment.
We have tailored millions of solutions to meet unique customer demands across a wide range of industries: oil and gas, electrical, agriculture, transportation, government, heavy equipment, nuclear energy, industrial buildings, bridge and road construction, recreational facilities, and more.
We value our employees and their skills in industrial fabrication, metals processing, powder coating, steel castings, and steel service center work. We are proud to create a work environment where our people have the necessary training, certifications, and equipment to safely craft quality products.
Why work with us? Owen is a partner you can depend on, time and time again, to provide the engineering insight, materials, and production capabilities to satisfy the requirements of your projects quickly. Our robust steel expertise and top-notch facilities are unparalleled. When you work with us, you will discover knowledgeable people who take pride in conducting business with integrity while striving to exceed your expectations.
The strength of our companies will reflect the strength of our culture, our people, our attitude and our ability to be more than just the sum of our parts. Through teamwork, cooperation and communication, we will exceed customer expectations for quality, delivery and service.
Our Mission
Owen is dedicated to continuous quality improvement, providing value for our customers, and the pursuit of manufacturing excellence. We are proud of every job we do, no matter how large or small.
Customer Focus
We believe in putting the customer first. We do this by listening to them, then delivering quality products and services.
Accountability & Results
We believe in setting goals and achieving results that support our corporate objectives. We do this by taking ownership of our work, meeting our commitments, and practicing continuous improvement.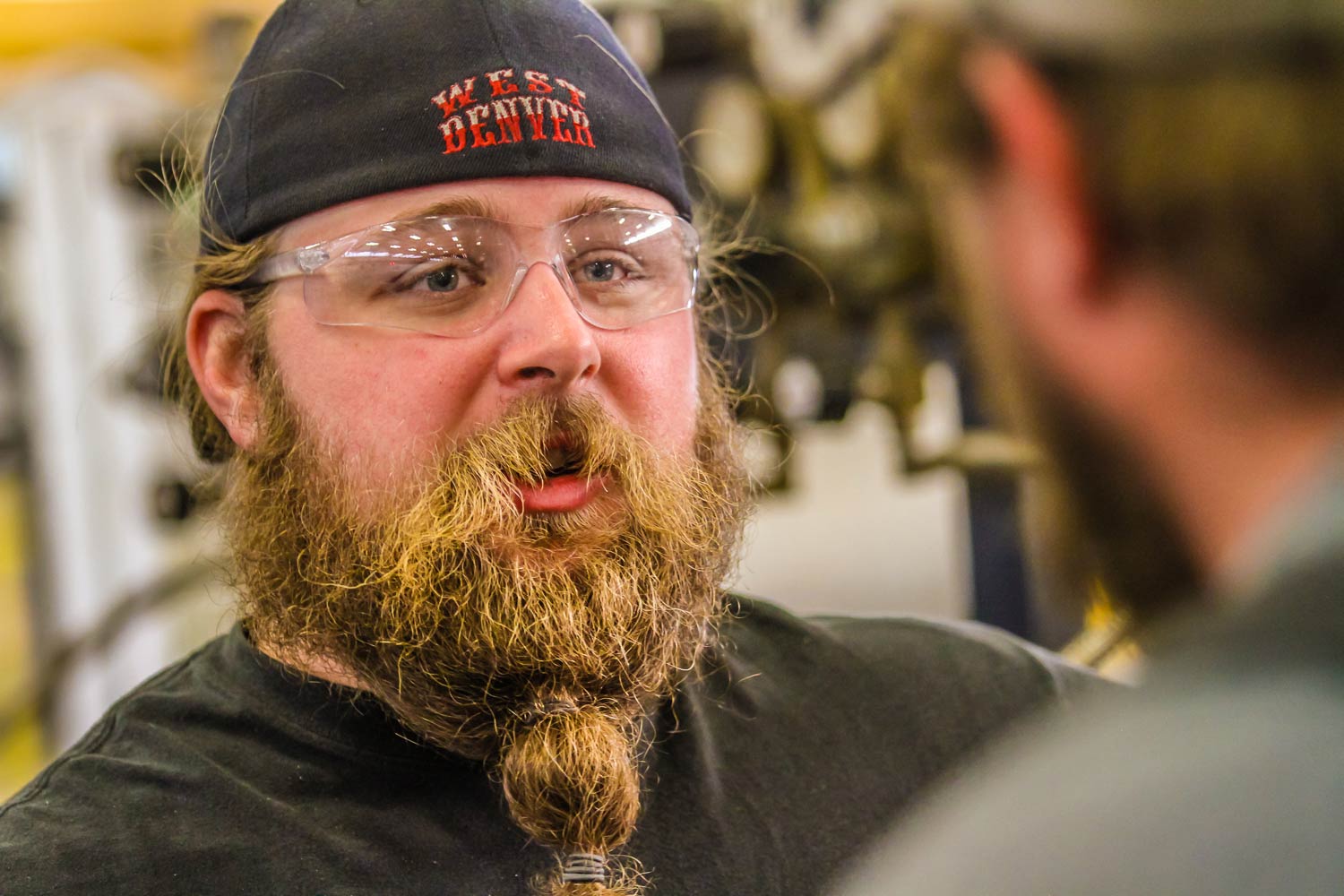 Employee Involvement
We believe in the power of individuals and teams to make a difference. We support this by fostering open communication, providing opportunities for professional and personal development, recognizing contribution and initiative, and treating each other with respect.
Integrity
We believe in demonstrating the highest level of business ethics. We do this by conducting our business with uncompromising principles and professionalism.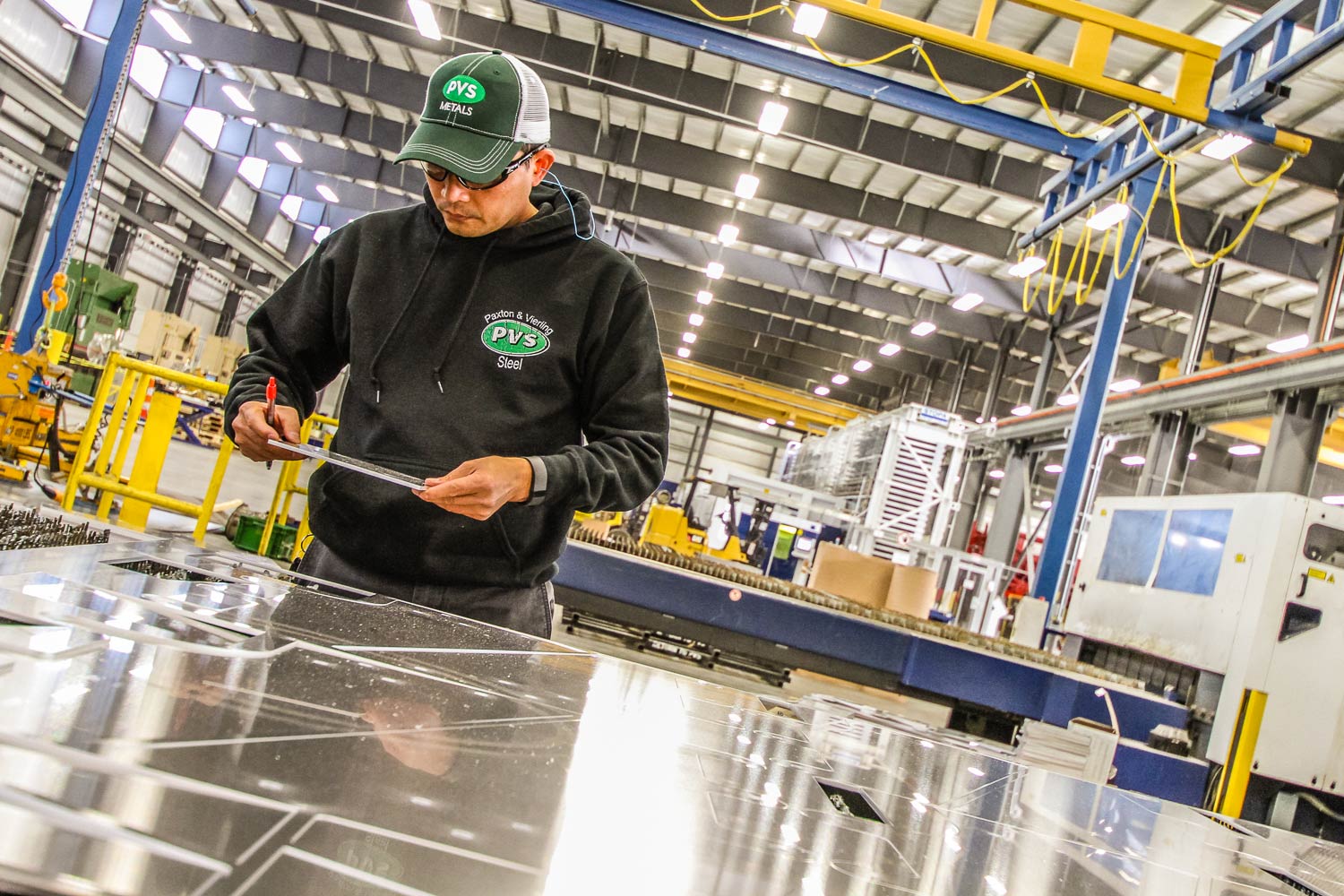 Innovation
We believe in providing value for our customers. We do this by advancing in new technologies, ideas, and continuing to set the highest standards in our manufacturing processes.