Friday, October 12, 2018 – Paxton & Vierling Steel/Owen Industries hosted a group of Westside High School students for a day long tour as a part of their school welding program.
 The students were guided through the entire steel fabrication process from initial design to end results; Estimating, Drafting, Project Management and of course, some hands-on welding!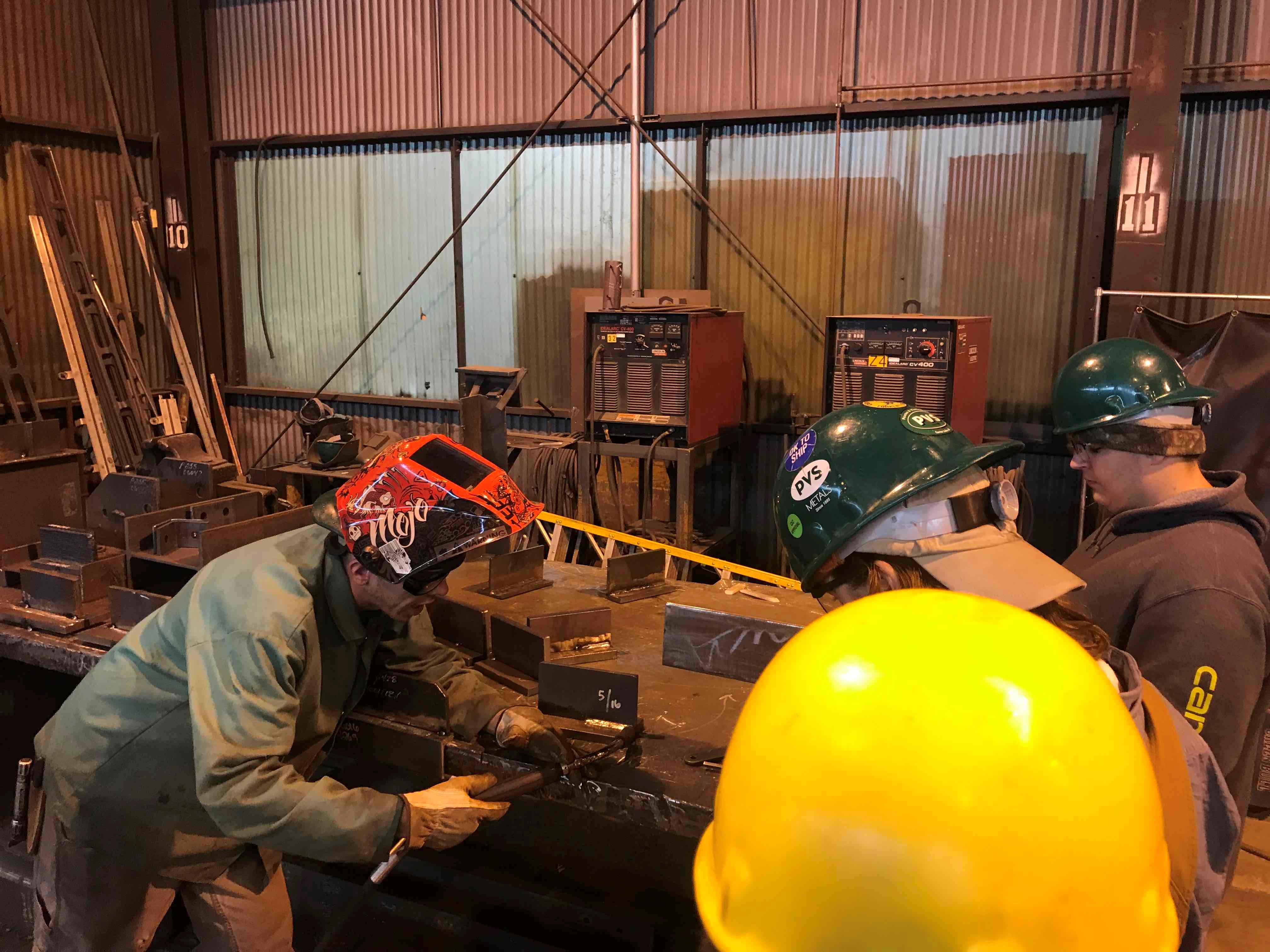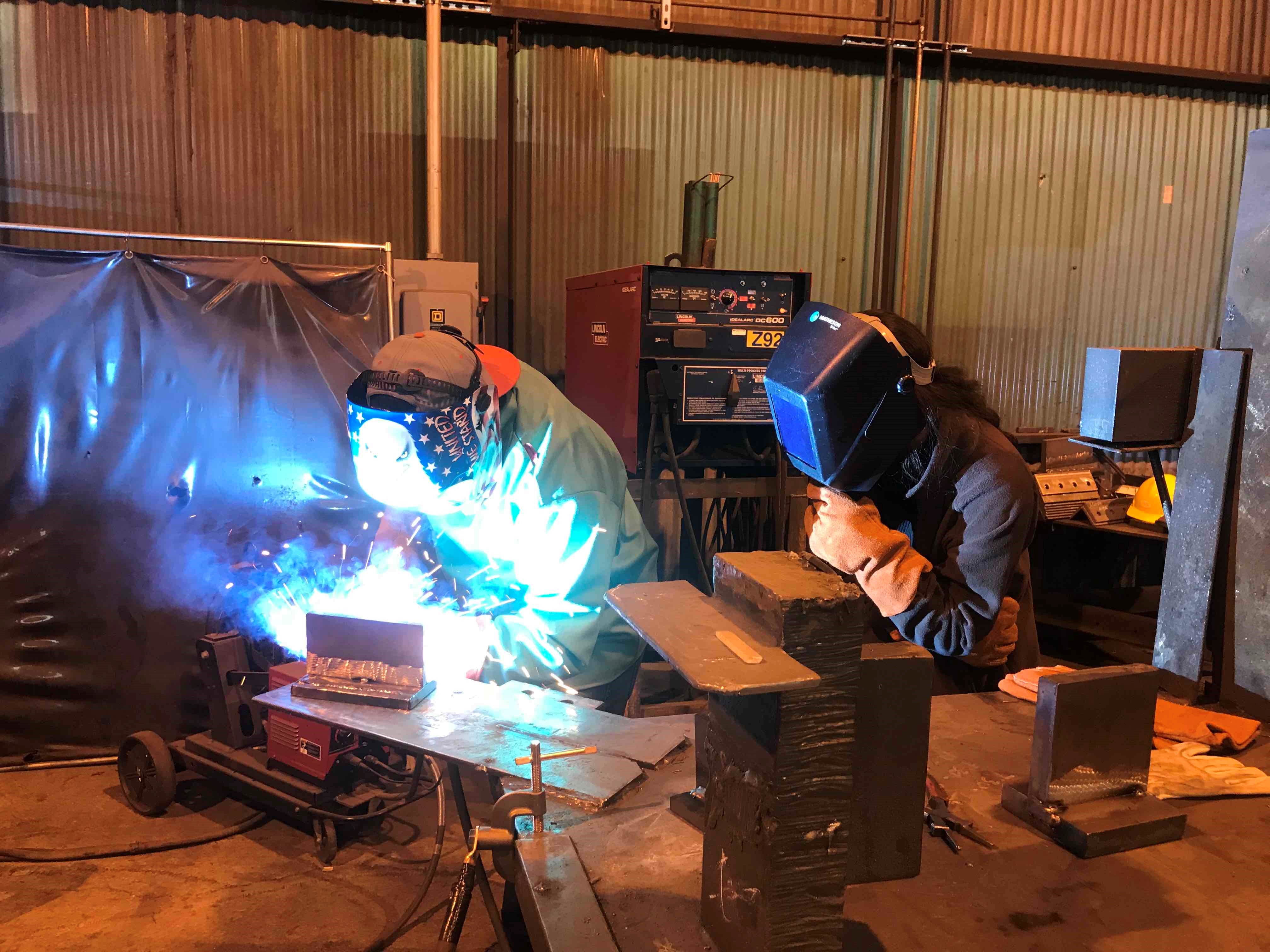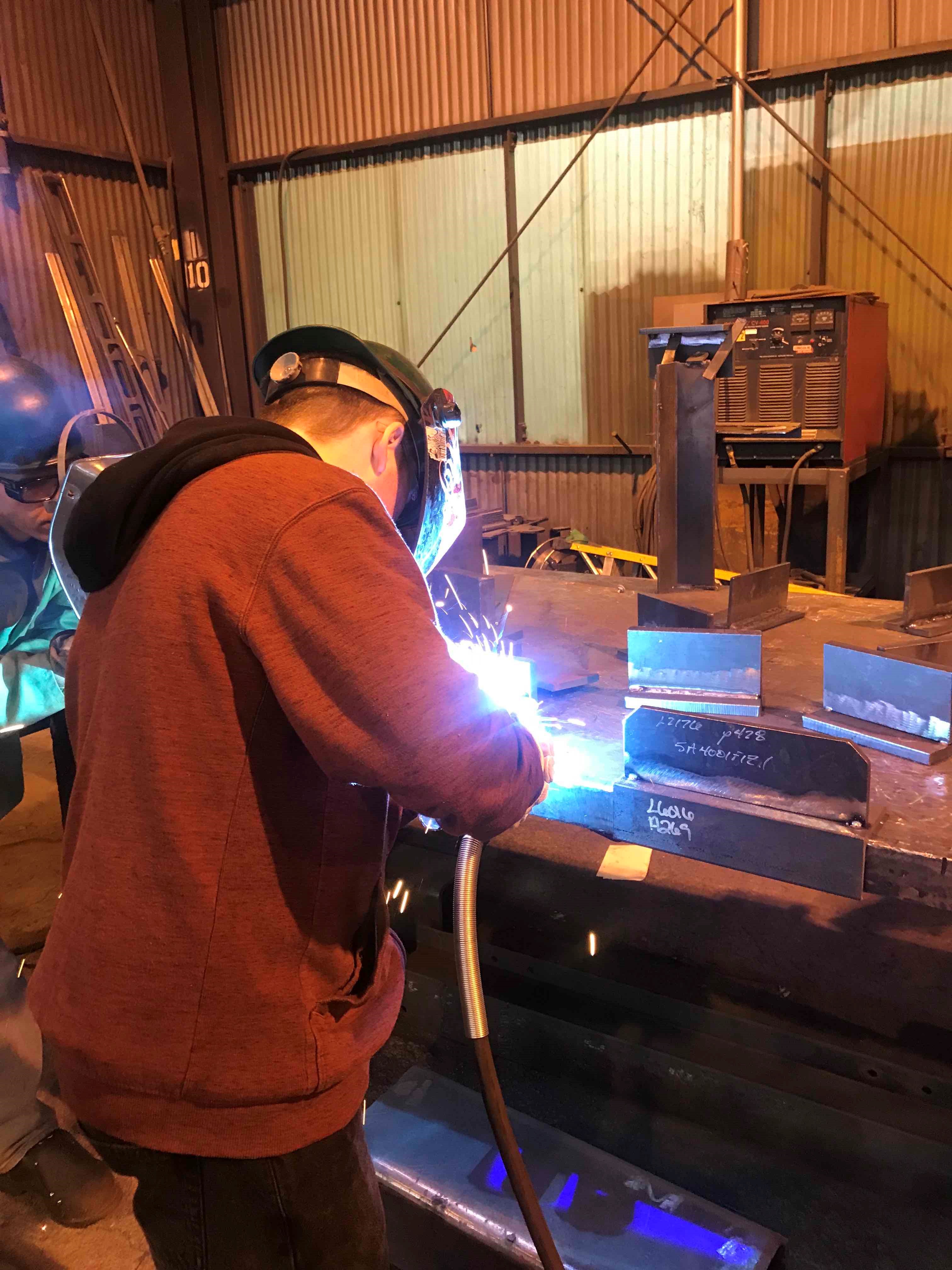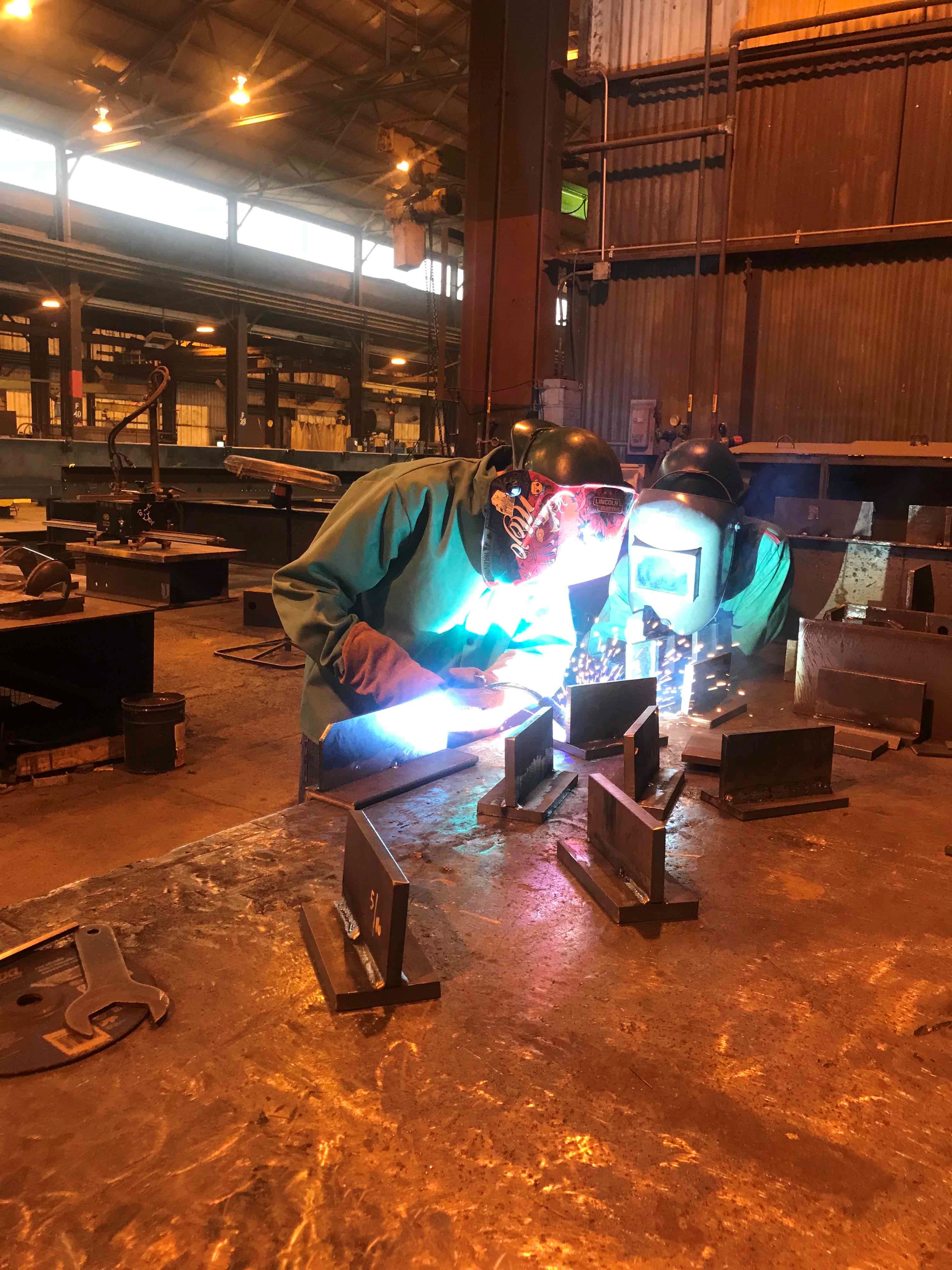 The tour was led by President, Tyler Owen, WHS graduate. Tyler has been working with the district on the new Welding Facility. This program is designed to give students hands on opportunities that could lead to future welding professionals. The students have been assisting in demolition of the current lab to prepare for the new facility.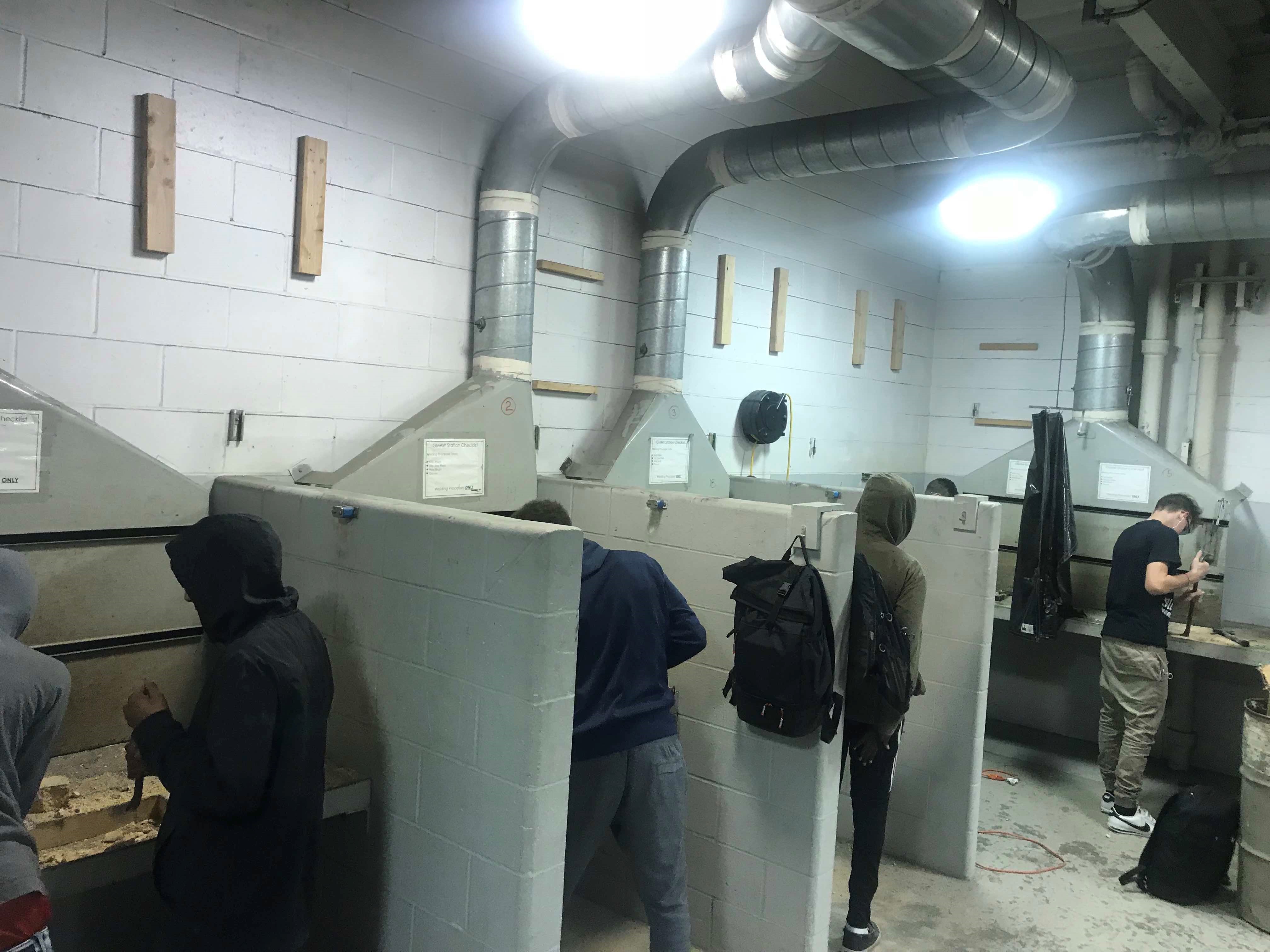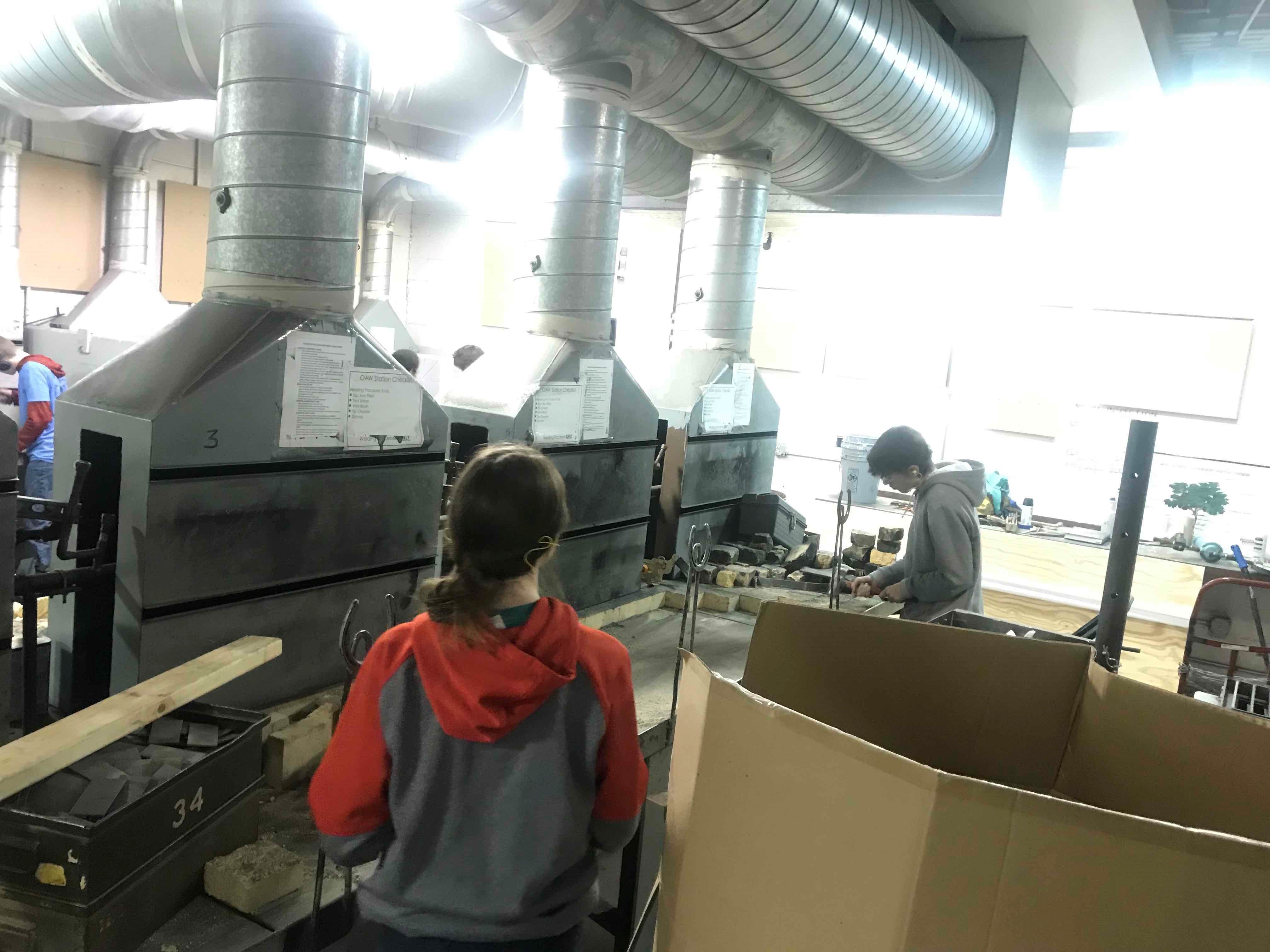 Owen Industries has a Welding Apprenticeship Program, students can apply for this 2-year program to work and earn their Journeyman Welding Certificate. The tour is a great opportunity for students to learn about this program if they have an interest in the field.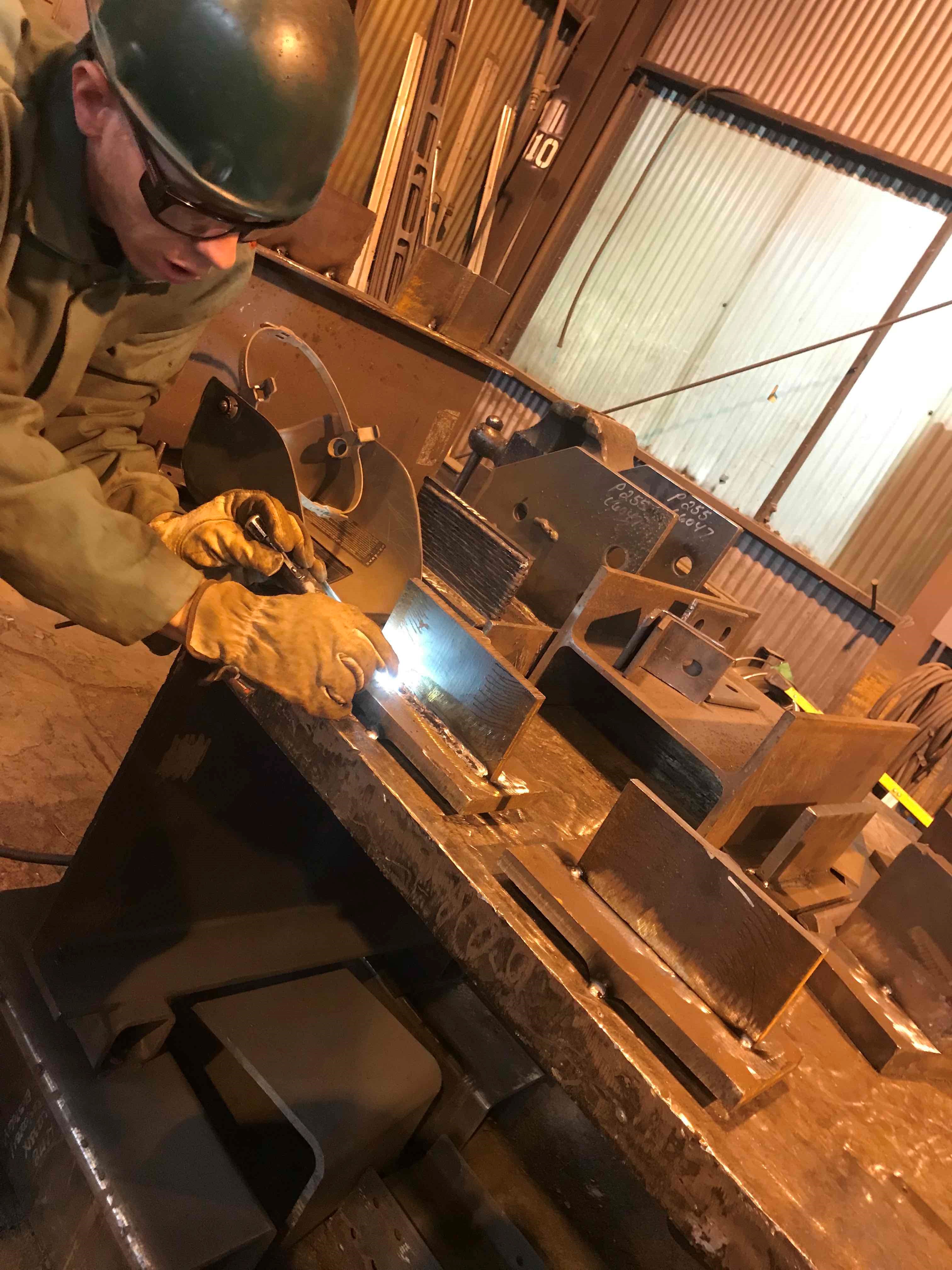 Thank you for a fantastic day of education and welding for both staff and students!