Owen Industries carries an extensive supply of Stainless Steel Sheets in a variety of grades, thicknesses and sizes.
Grades
STAINLESS TYPE Type 303—free machining version of 304 via addition of sulfur and phosphorus.
STAINLESS TYPE 304 (UNS S30400) By far, the most popular grade of stainless steel is 304. The 300 series designation tells one that the grade is composed basically of 18% chromium and 8% nickel. It is non-magnetic and cannot be hardened by heat treatment. Sometimes referred to as 18-8.
STAINLESS TYPE  304L—same as the 304 grade but lower carbon content to increase weldability. Is slightly weaker than 304.
STAINLESS TYPE Type 309—better temperature resistance than 304, also sometimes used as filler metal when welding dissimilar steels, along with inconel.
STAINLESS TYPE 316 (UNS S31600) The next most popular stainless for general corrosion resistance is 316. It also consists of chromium (16%) and nickel (10%), but also contains 2% molybdenum. The additional alloying increases the resistance to salt corrosion.
STAINLESS TYPE  Type 316L—is an extra low carbon grade of 316, generally used in stainless steel watches and marine applications, as well exclusively in the fabrication of reactor pressure vessels for boiling water reactors, due to its high resistance to corrosion.
STAINLESS TYPE 409 (UNS S40900) This grade contains the lowest level of chromium at 10.5%. It is also magnetic.
STAINLESS TYPE 410 (UNS S41000) 410 is a straight chromium grade with less chromium than 430 (about 11.5%). Because it has less chromium, it has somewhat less corrosion resistance than 430, but this grade can be hardened by heat treatment. It is also magnetic.
STAINLESS TYPE 430 (UNS S43000) 430 is a straight chromium type stainless (no nickel) with 16% chromium. It has less corrosion resistance than the 300 series. Like the 300 series, 430 cannot be hardened by heat treatment but it is magnetic.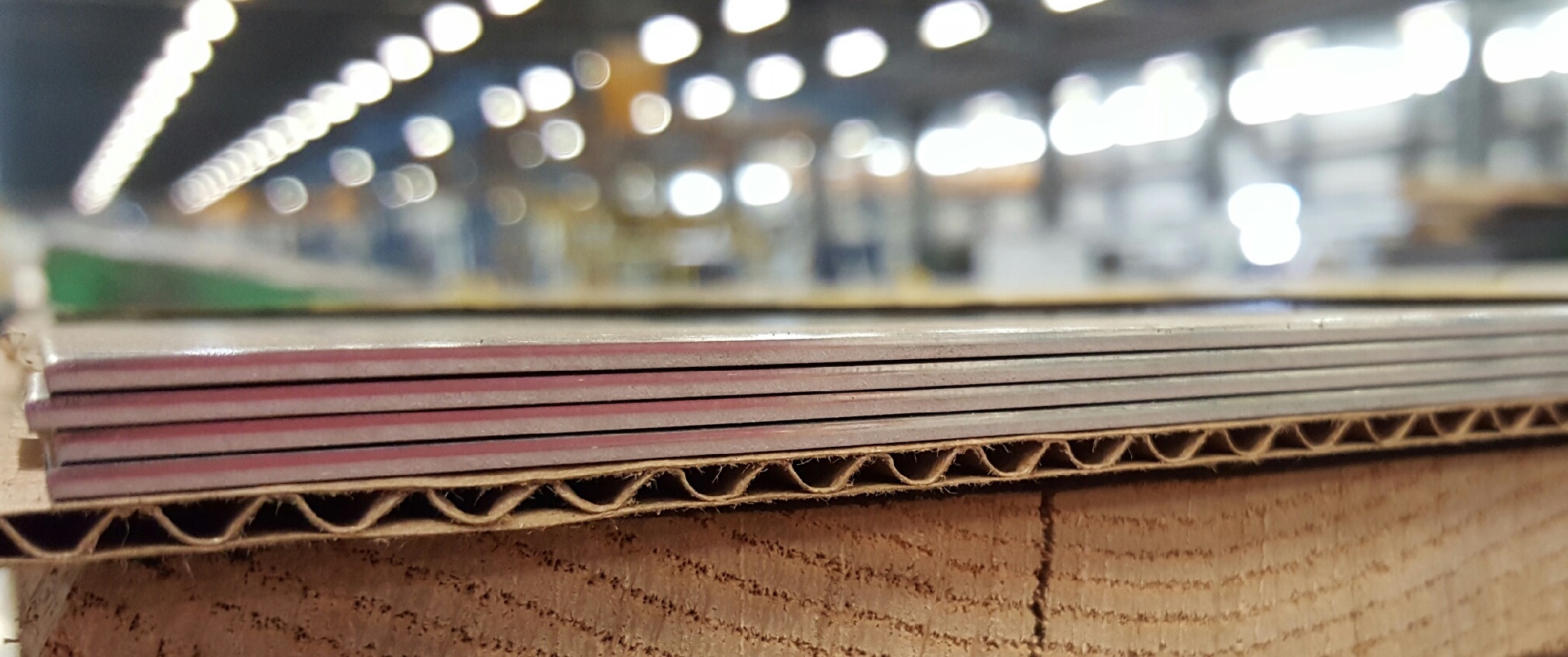 Don't see the type or grade you were looking for?
We can supply it for you with very low lead times.
Contact Our Team to Discuss Your Stainless Steel Sheet Needs or Receive a Custom Quote