PVS Structures is assisting in construction of the Valmont Headquarters building located at 250 North Applied Parkway in Omaha.  The site is at the new Heartwood Preserve development formerly known as the Boys Town West farm.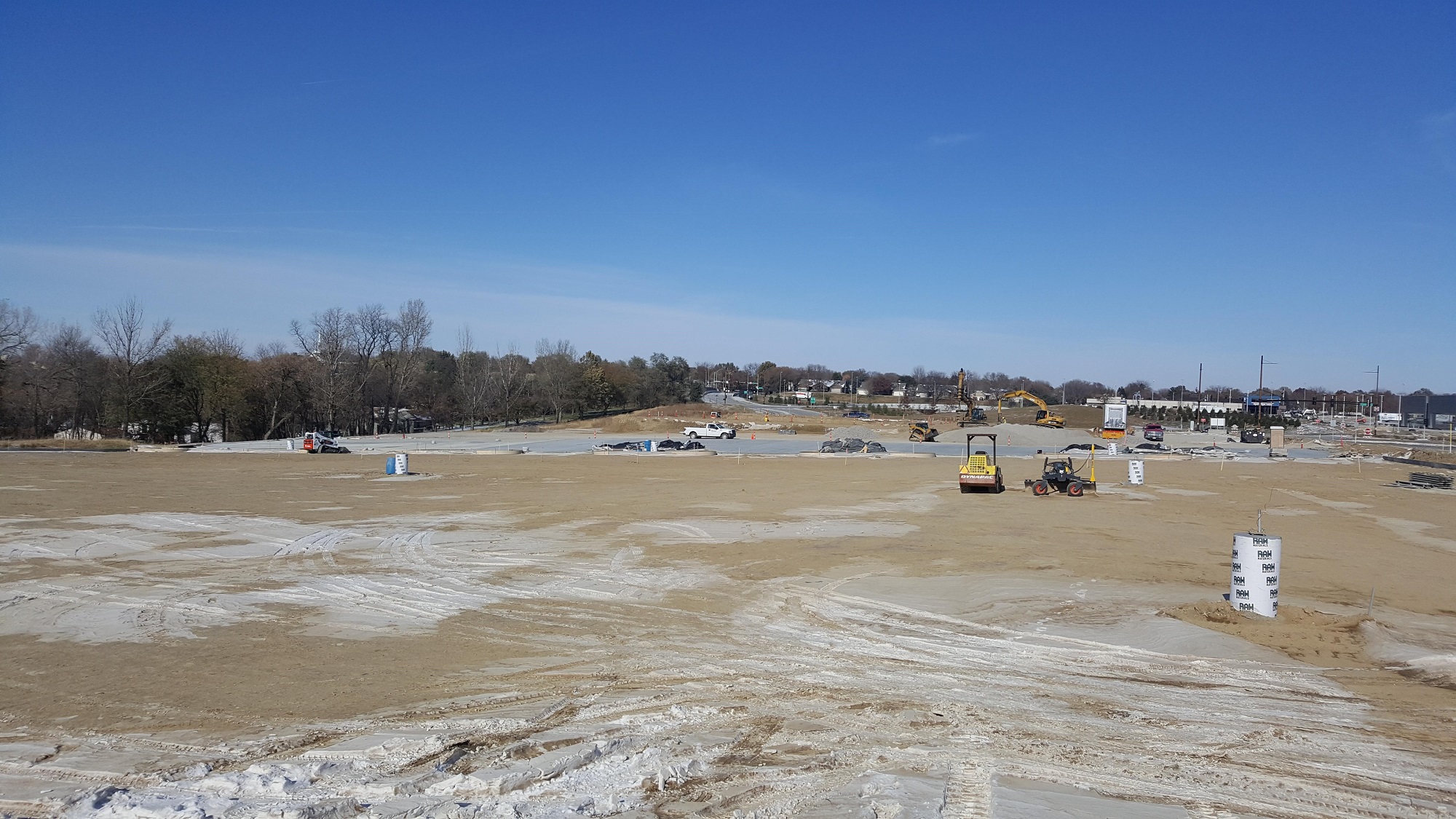 It will consist of two office buildings connected by an atrium to make the offices seem separated yet seamless.
This will be a 4-story building with 579 tons of steel in the core and shell.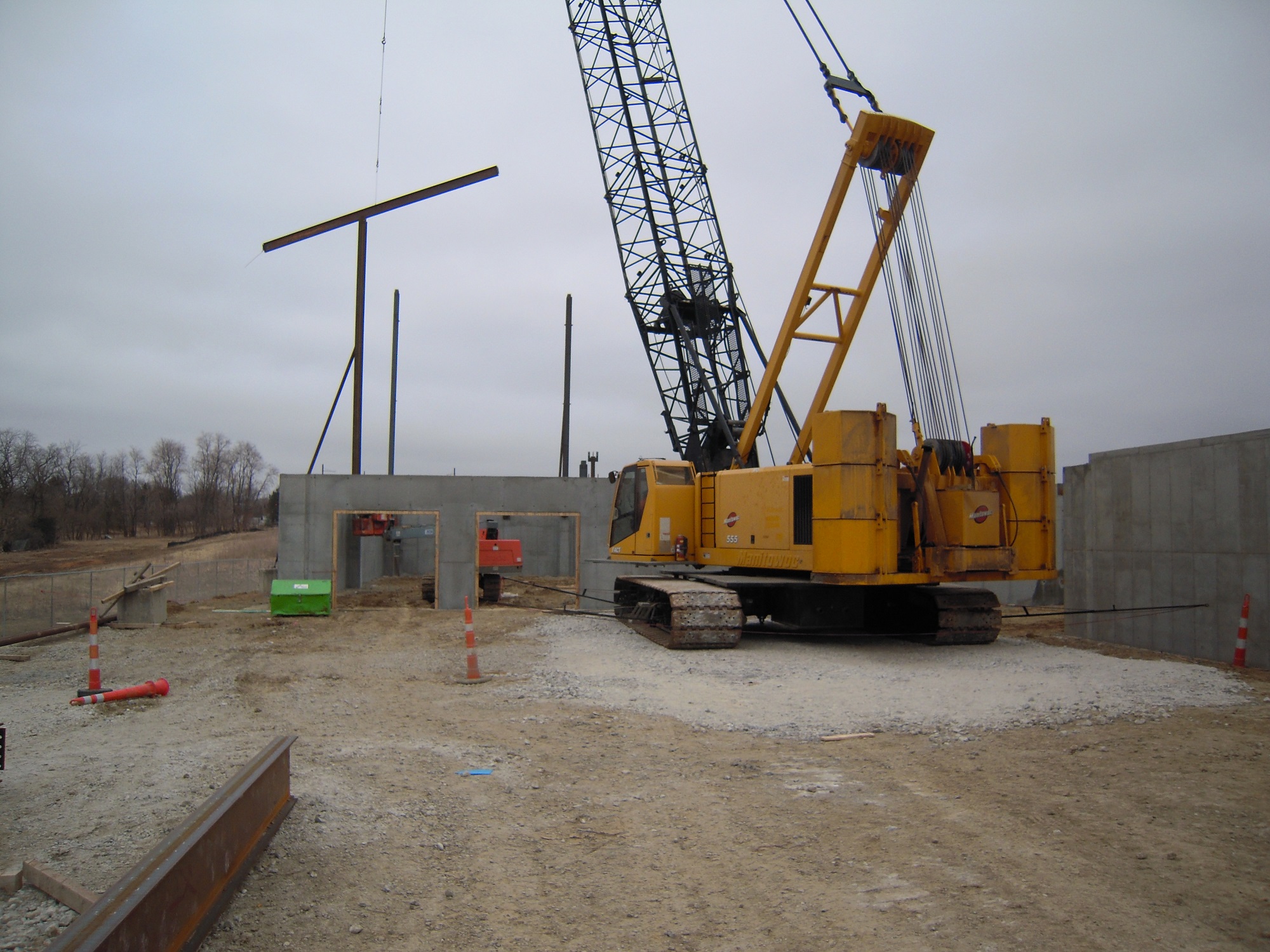 We began our first delivery of steel for the structure February 17, 2020.